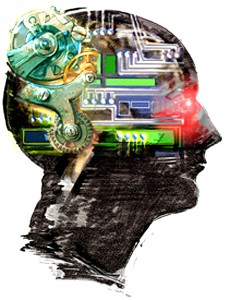 Our goal in life should be to let others know how smart we really are, right? We spend our time taking tests, applying for awards, and interviewing all in an attempt to justify our skill set. But how do we define "smart"? It appears we have arrived at this definition: A core competency in a narrow area. This area consists of individuals far more knowledgeable than us and our aim becomes to seek and interact with these individuals. The focus on this specific area creates a habit of socializing with like-minded individuals while ignoring others with diverse skill sets.
Here is the Success Secret: Every single person is smarter than you in at least one regard (if you're like me than probably more).
The intense focus on our one area of interest needs to be toned down. To escape this end, I propose a 5 day challenge. Each day in the challenge spend 10-15 minutes with a person you have always overlooked. Dig out that area where they surpass you and just listen. At the end of those 5 days you will find yourself a more complete individual in areas that never even occurred to you. That's intelligence!
How did this go for you? What were those 5 encounters like?