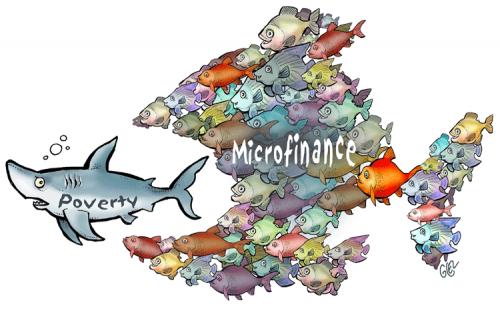 "If your riches are in fact yours, why don't you take them with you to the other world?" – Ben Franklin
After a lot of soul searching the past few months, I had the realization that the success I am seeking in life may not be the success I want to be remembered by.  The career and money goals have become secondary to the legacy I want to leave in the world. Have you ever sat back for a moment and had these same thoughts?
In high school, I was involved with various homeless projects. Working with the homeless was rewarding because providing individuals with basic necessities such as food, water, and shelter helped me appreciate the things that we take for granted each day. The thing is, I never did anything to help these individuals break free from the cycle of poverty; I'm not sure if I even truly impacted their lives. Thus I've made a resolution to make a real impact on the lives of others, and I would like to extend that opportunity to you.
There's a way for us to start impacting lives together. I, using Third Minds as a vehicle, have created a Kiva Lending Team. Kiva is an organization which partners with micro-finance foundations around the world to lend money to entrepreneurs who wish to improve their livelihoods while positively impacting their communities. What does this mean in layman's terms? A loan as little as $25 can change someone's life forever. Once you're a part of our team, you can choose to have a future loan on Kiva "count" towards our team's impact. We can even work as a group to fully fund an entrepreneur together! The loan is still yours, and repayments still come to you but the loan will appear on the Third Minds Gives Back portfolio.
Check out the team:
http://www.kiva.org/team/third_minds_gives_back?default_team=third_minds_gives_back
And like our Facebook page:
http://www.facebook.com/pages/Third-Minds-Success-Secrets-They-Dont-Teach-You-in-School/325369057843

I will post periodic updates on our Facebook fan page on the progress of our team's collective impact, as well as any other Kiva news which impacts our goals. I hope you'll consider this as an opportunity to help others help themselves, while building a legacy with  a lasting impression.
"Working in a social enterprise has made me richer and more wealthy than any high-paying job." – Matt Flannery, Co-founder and CEO of Kiva