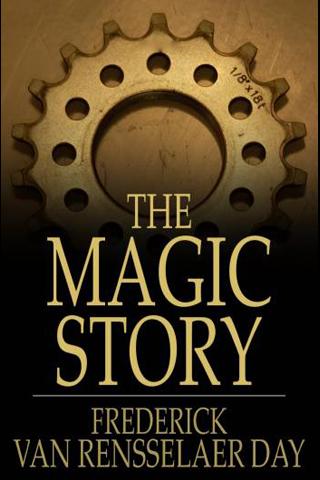 Category – Inspirational

Year First Published – 1899

Length – 9 Pages

Author Bio – Frederick Van Rensseler Dey (1861-1922) was an American writer who was educated at the Havana (N. Y.) Academy, and later graduated from the Columbia University Law School. His two most popular books were the "Magic Word" and the "Magic Story.

Summary – This short tale tells of a magical story that would transform any man who heard it and rouse him to become a different person. The protagonist in the story falls into hardships and details the lessons he learned throughout his life, with the last lesson being the greatest.

Main Takeaway – You have both a plus entity and a minus entity that can inhabit your body. Make sure you are in harmony with the "Better Self".