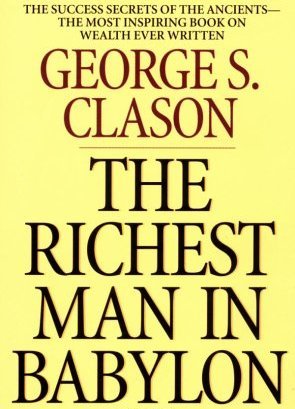 Category – Business and Money

Year First Published– 1929

Length– 71 pages

Author Bio– George Samuel Clason (1874–1957), was was a soldier, businessman and writer. He served in the United States Army during the Spanish-American War and is best known for writing a series of informational pamphlets about being thrifty and how to achieve financial success. He started writing the pamphlets in 1926, using parables that were set in ancient Babylon. Banks and insurance companies began to distribute the parables and the most famous ones were compiled into the book herein.

Summary – Via the form of parables set in ancient Babylon, the author delivers simple yet important financial advice and explains the basics of money. This advice can be appreciated even by the most experienced investor.

Main Takeaway– Learn to put into practice the seven basic principles given by the author and get ready to achieve financial success in both your personal life and business endeavours.
Click to Download Your Free PDF Copy!